"I have been involved in the entertainment industry for over 40 years as producer, musician, singer and songwriter.  As the CEO of a digital media company for over 20 years, I have encountered and worked with artists and programmers from every corner of the globe.  Not only are these selected professionals adaptable, innovative and efficient, but also they are truly the best at what they do.
Our headquarters are in Winnipeg, Manitoba, Canada, but we have affiliates, partners and producers worldwide that can assist you with any digital media project from inception to marketing and distribution.
Have a look at what we have to offer.  You won't be disappointed."
                                                                                                                                                                   Ron Lamoureux, CEO, WhirlWind Media Group
The following is a sample list of some of our global collaborators and the links to showcase their work to date. .
Use our contact form if you're interested in having us represent you as a collaborator on our List of Specialists. . We only represent top talent, so ensure that you have  all the relevant information on hand.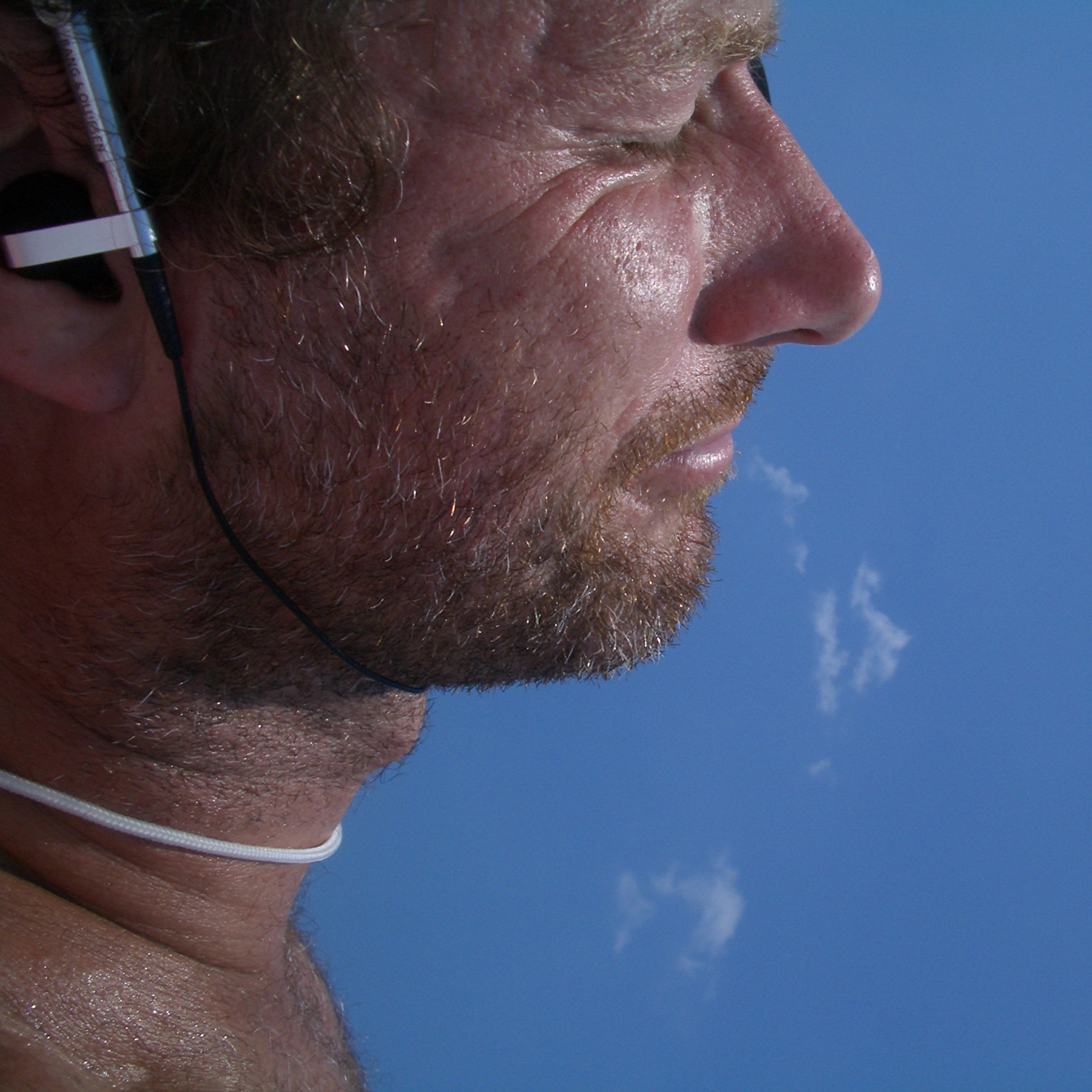 Alfred Lamoureux
Designer, Graphic Artist,
& Creative Director
MIAMI, FLORIDA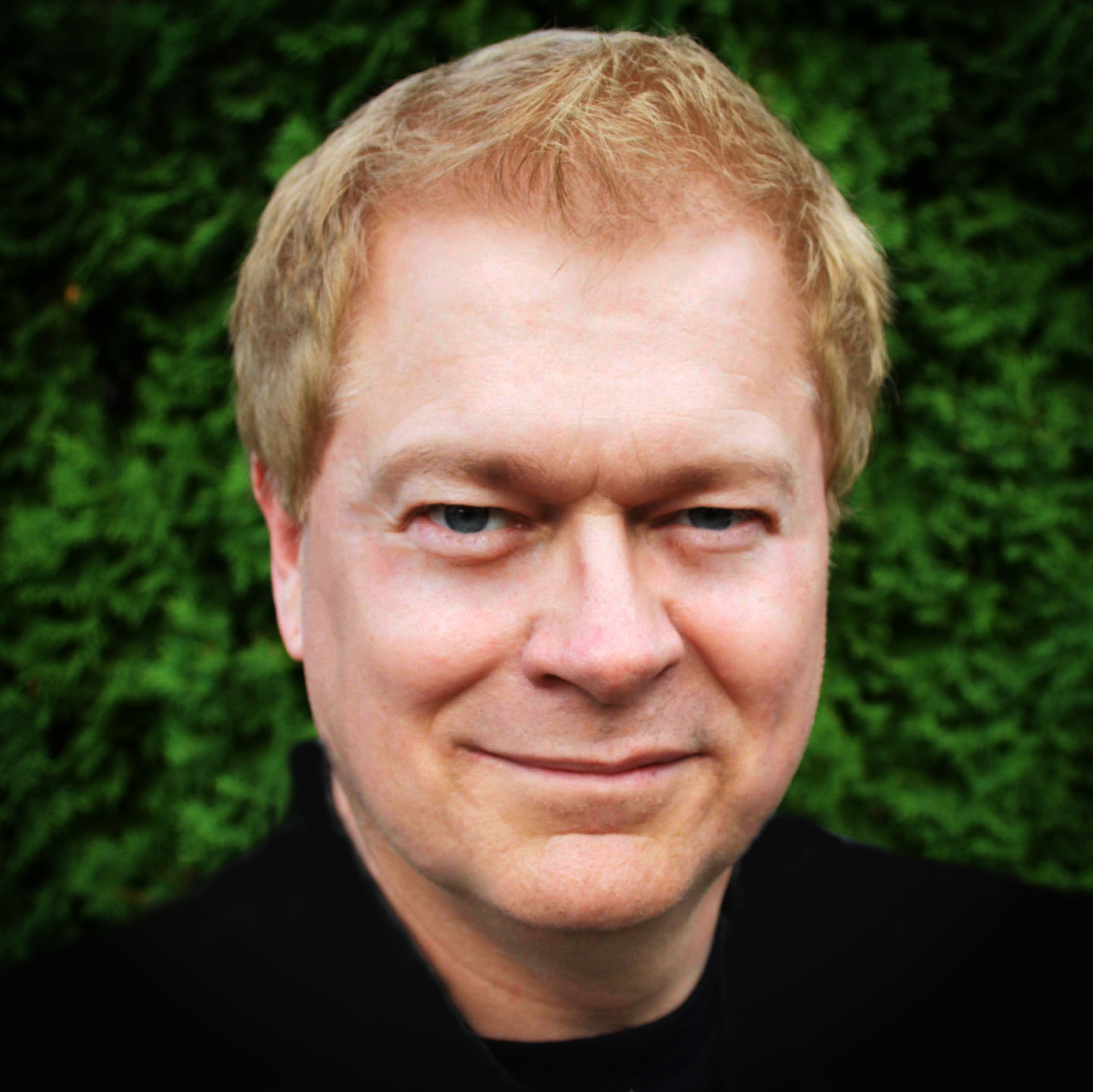 Garth von Buchholz
Photographer, Content Creator & Strategist, Instructional Designer & eLearning Specialist
VICTORIA, B.C.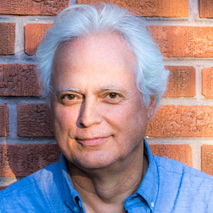 Pierre Guérin
Photographer, Musician
& Producer
WINNIPEG, MANITOBA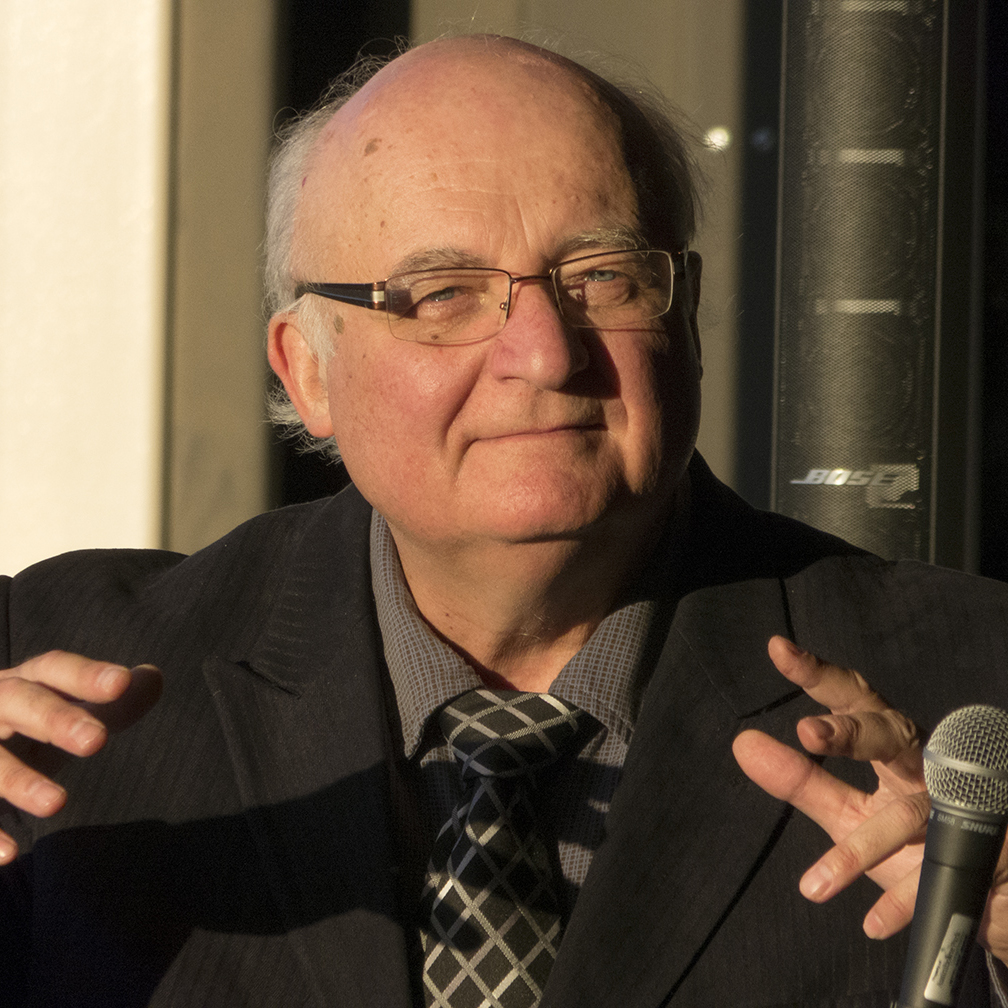 Ron Paley
Band Leader, Musician,
Music Composer & Arranger
WINNIPEG, MANITOBA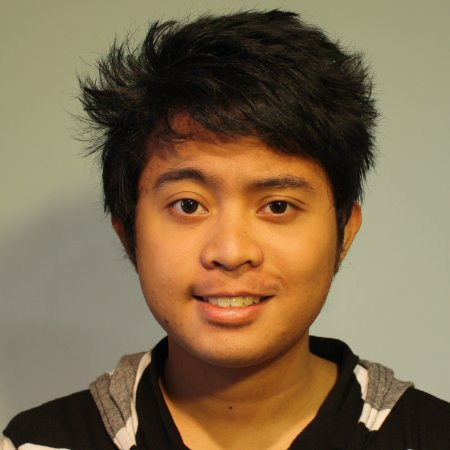 Christian Miranda
Illustrator, 2D Artist, & 3D Generalist WINNIPEG, MANITOBA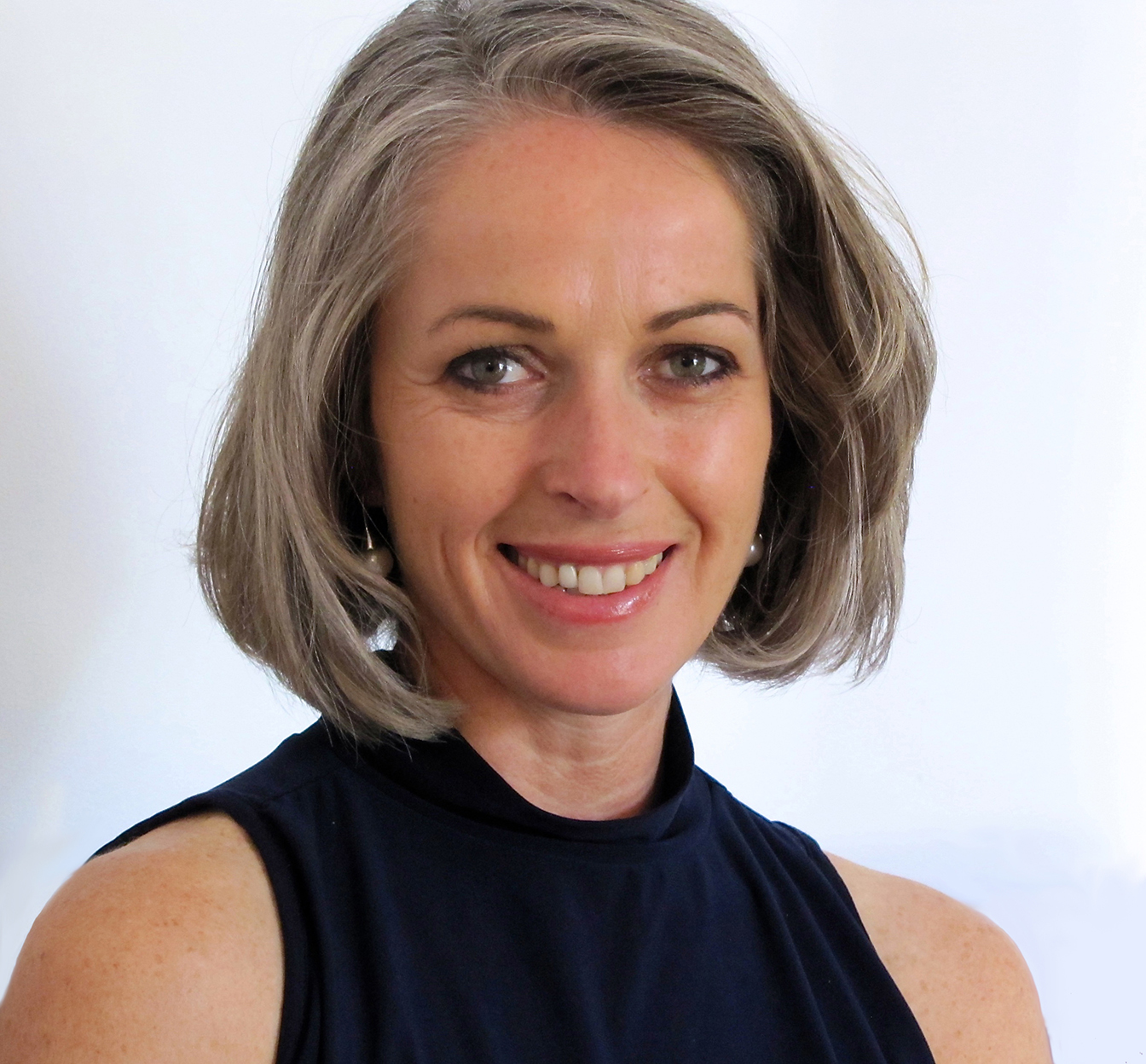 Dorina Morelli
Singer, Songwriter, &
Performance Coach
MELBOURNE, AUSTRALIA.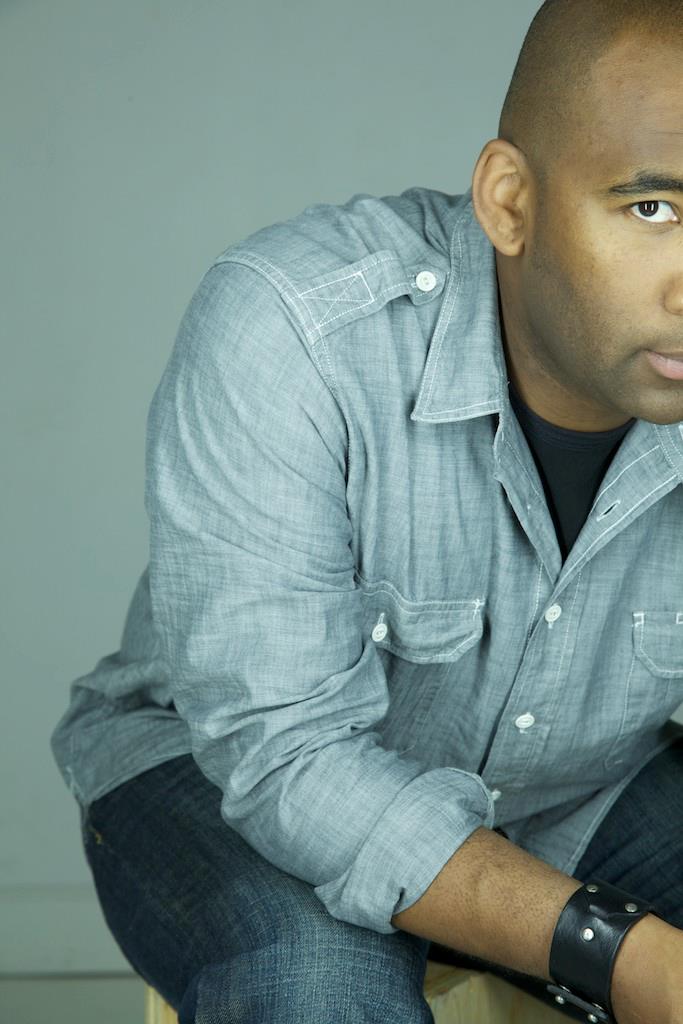 Barry St. Louis
Photographerr
WINNIPEG, MANITOBA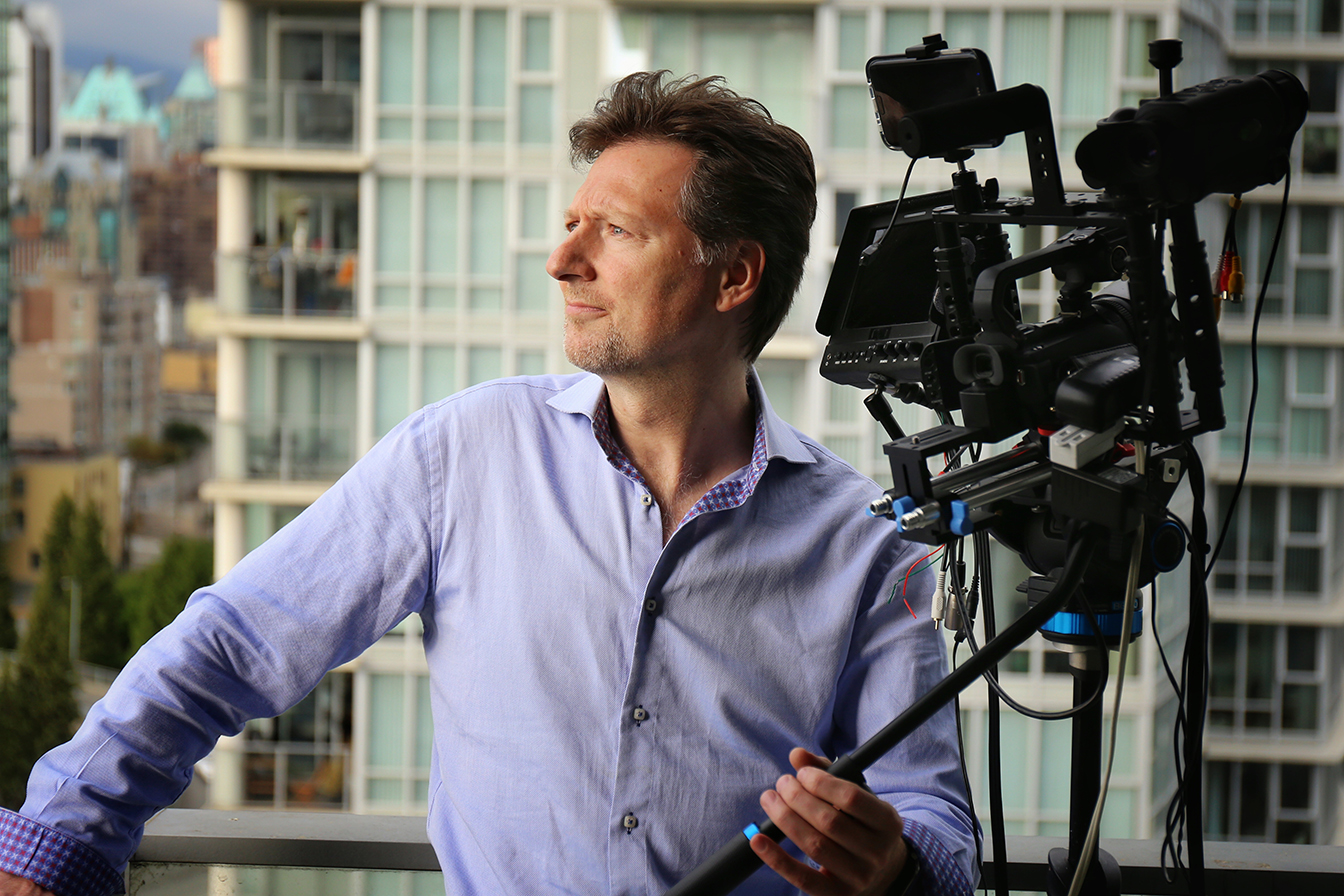 Charles Lamoureux
Unmanned Vehicle Systems Strategist
& Operating Technician
VANCOUVER, B.C.