"An illustration is a drawing, painting or printed work of art which explains, clarifies, illuminates, visually represents, or merely decorates a written text, which may be of a literary or commercial nature" Visual Arts Cork
Illustrators don't always work on the whole design of the "product" even when they create the imagery themselves. More often than not, they lend their support to other mediums such as newspaper articles, books, magazines and advertising by helping to better translate ideas, texts and/or further explain them. Keeping the balance between visual and text is WhirlWind's priority.
Although WhirlWind can produce traditional forms of illustration such as pencil, charcoal, watercolour, acrylics, pen-and-ink and collage images, we have decided, because of the demand, to focus on more modern illustrations such as those used in freehand digital and vector images.
The following are examples of concept art, children's illustration, and a special focus on comics and graphic/novels, advertising, packaging and branding and logo illustrations. Each with its specific uses and specialized delivery mechanisms.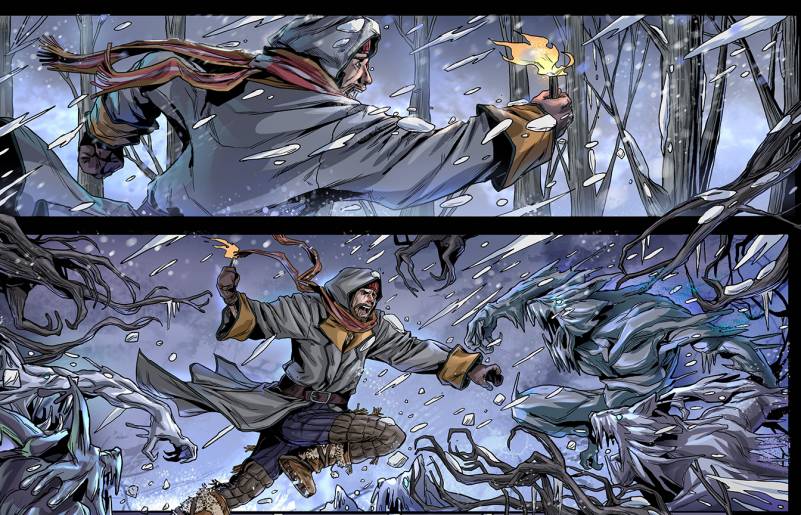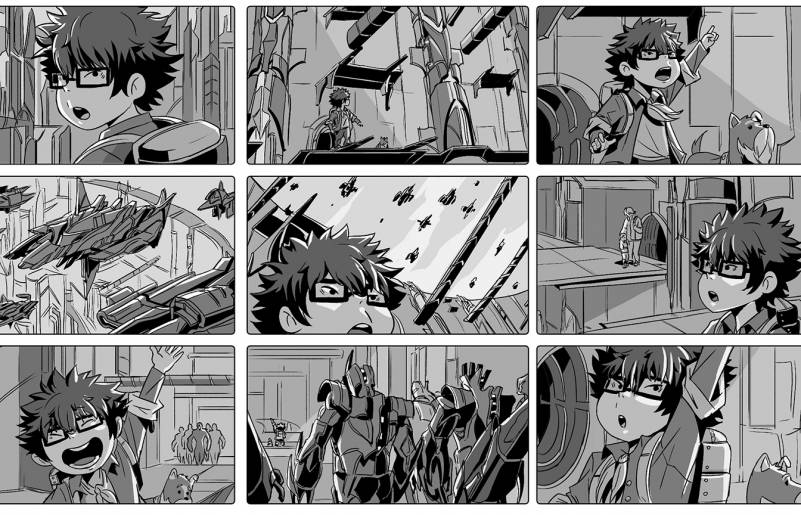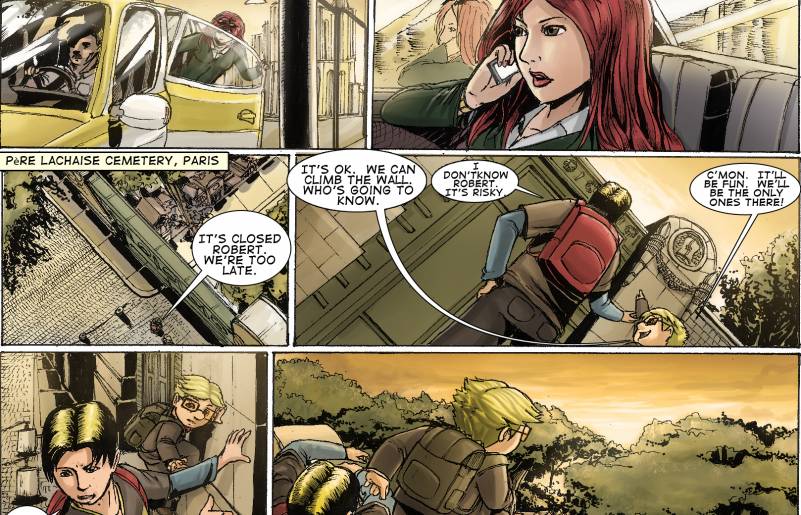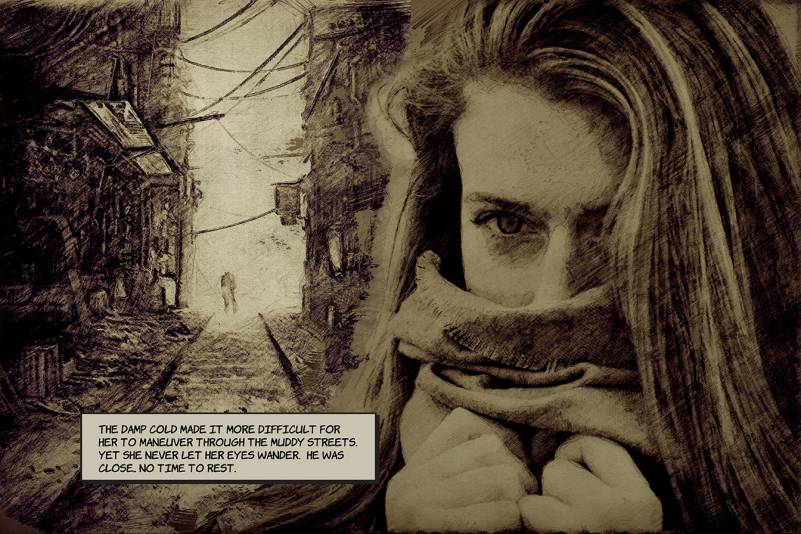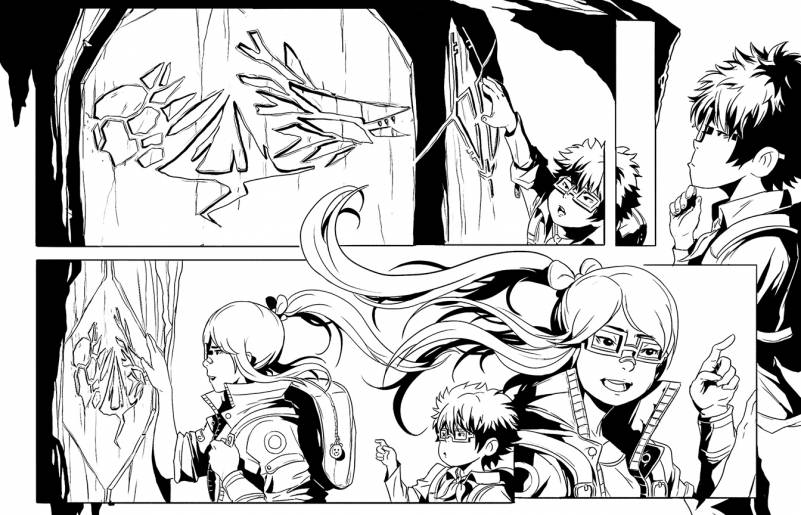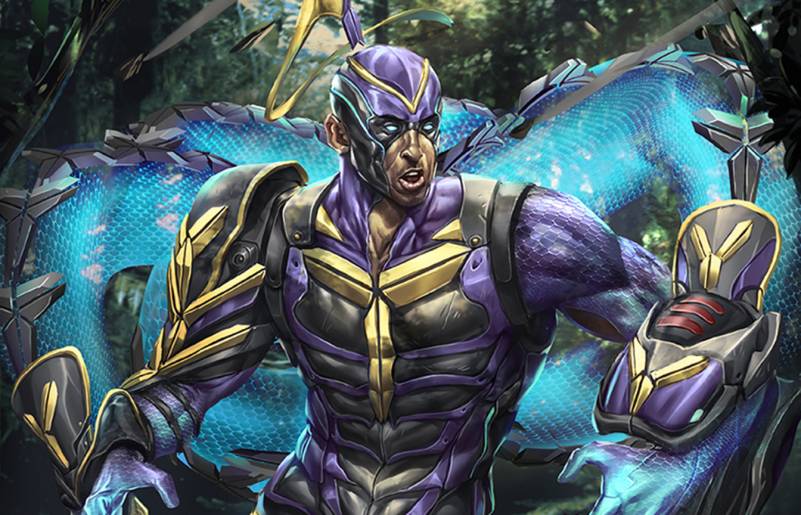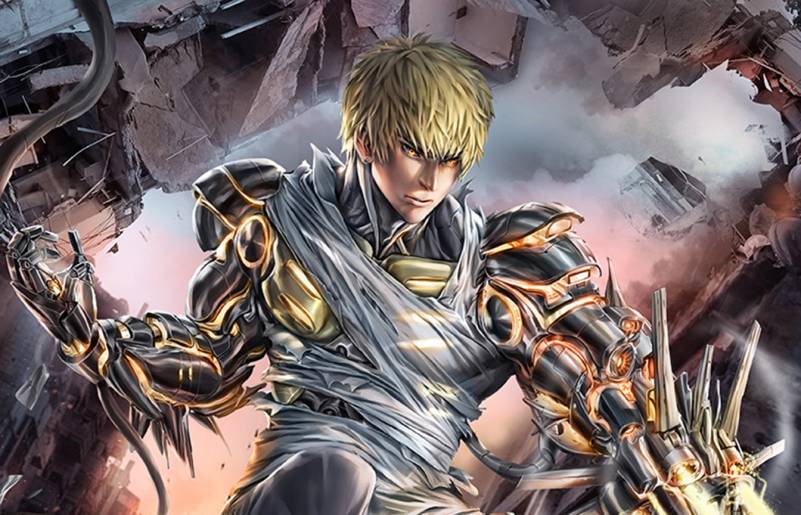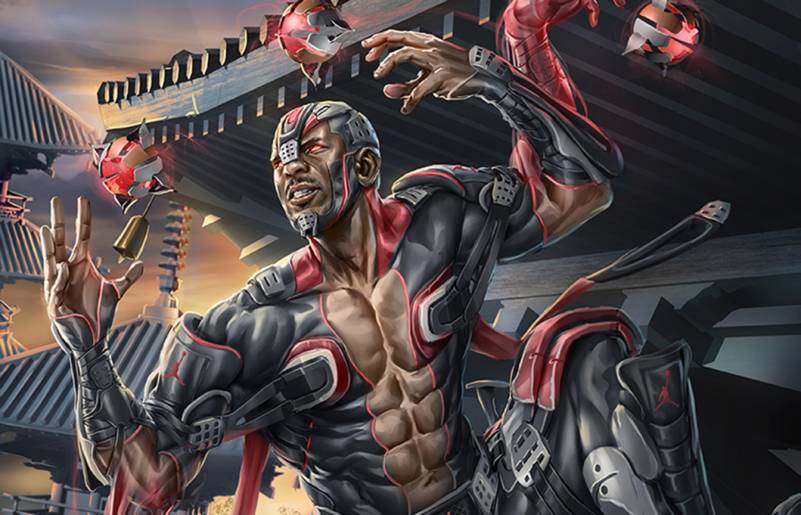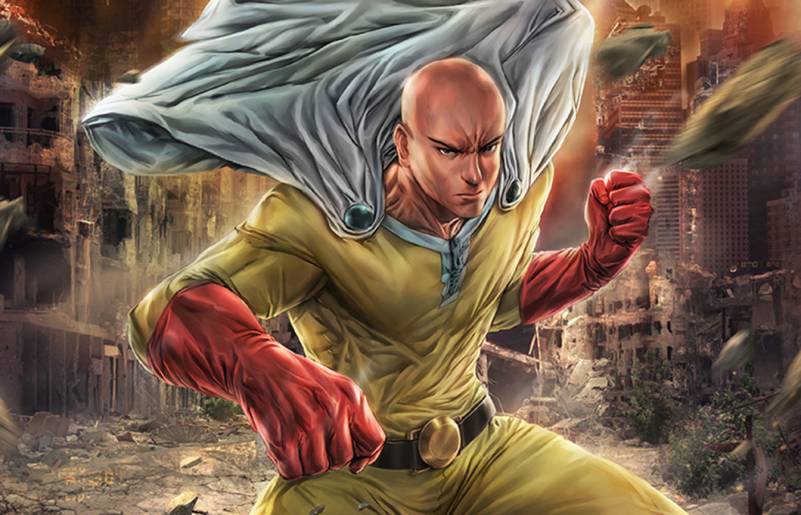 LITTLE JIE STORYBOARD SLIDE
CHRISTIAN ILLUSTRATION SLIDE 01
CHRISTIAN ILLUSTRATION SLIDE 03
CHRISTIAN ILLUSTRATION SLIDE 02
CHRISTIAN ILLUSTRATION SLIDE 04