We would love to show you what we're about.
Simply contact us by phone or fill in the email form at the bottom of the page.  We'll provide you with a link that will showcase some of our print and digital media product and services.
Take the time.  We do make a difference.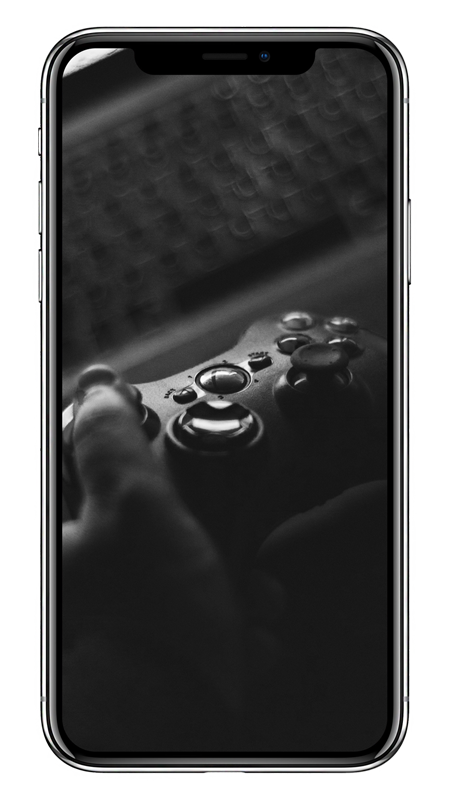 Our phone number is +1.204.237.9679.